Choosing the right restaurant, cafe or hotel is often a complicated decision. Build consumer trust in your business with a high quality, third-party produced virtual tour that lets people experience your location before they arrive.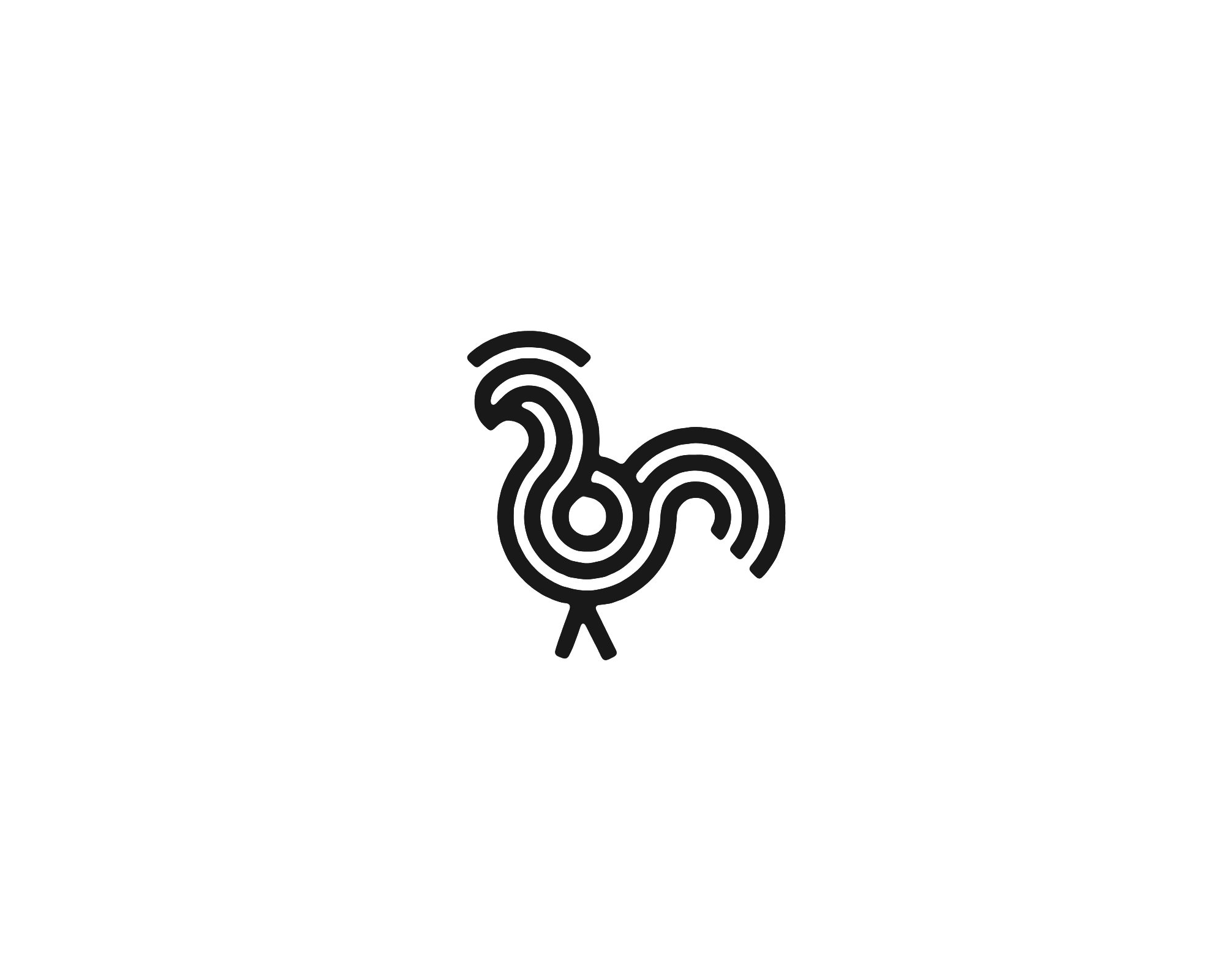 GOOGLE IS #1 FOR LOCAL SEARCH
When Searching For Hotels and Restaurant Online, 62% People use Google.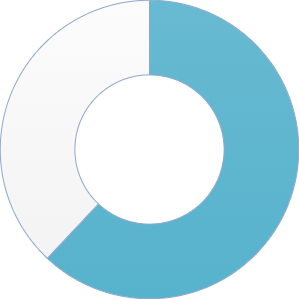 INCREASE ENGAGEMENT AND POSITIONING
97% of people search for local businesses before making a decision. Naturally, you will benefit as the interaction with your business listing and virtual tour increases and drives more traffic. This increase in engagement, in turn will not only allow you to become more relevant within local searches, but also allow you to organically increase your SEO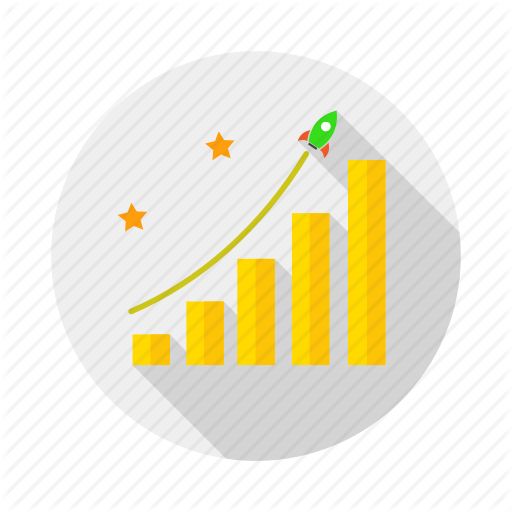 SHOWCASE YOUR BUSINESS 24/7, 365 DAYS A YEAR
Your virtual tour will appear organically at all times, year-round on all relevant Google platforms, including: Google, Google Maps and Google+. Additionally, your virtual tour can be integrated directly onto your website and social media outlets such as Facebook, making it nearly impossible for users to miss it!
Mobile devices have quickly become our go-to for a whole range of digital services that we rely on every day. Over 80% of consumers are starting their searches for information and services on Google, 90% of them from a mobile device. With these numbers rapidly increasing, you can rest assured your virtual tour will be available where consumers are looking for you most.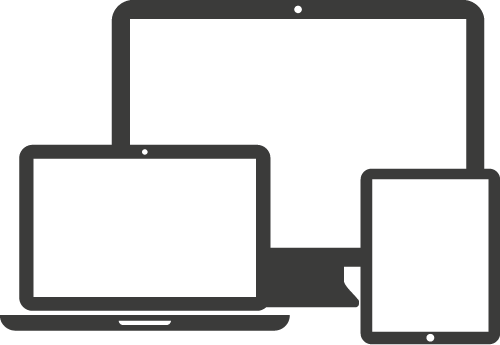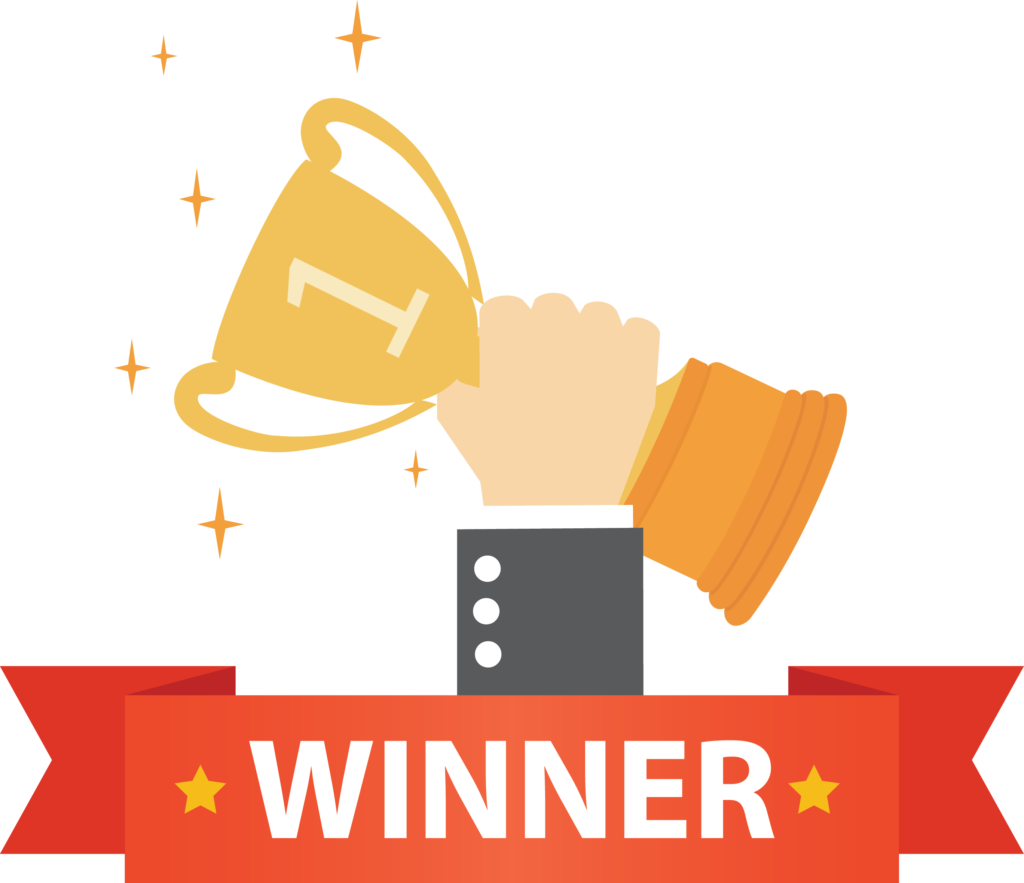 FULLY INTERACTIVE AND ENTERTAINING
Our high-quality award winning panoramic imagery will allow customers to enter your business, walk around and interact with your interior spaces as if they were physically there, providing an experience that's informative and entertaining.
SEPARATE FROM THE COMPETITION
Results from the NYC Restaurant Week Case Study showed that diners were more likely to reserve a table at restaurants with Business View. This compelling visual imagery offered restaurants a valuable competitive edge; on average, restaurant listings with Business View had a 30% higher click-through rate to reservations. 84% of 1300 surveyed customers said the virtual tour was a factor in helping.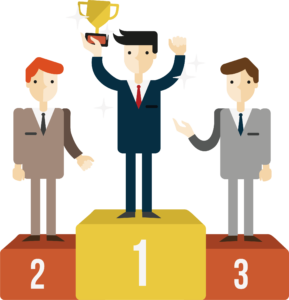 GOOGLE PATENTED TECHNOLOGY
Google is on a constant quest for innovative ways to simplify and connect users to information and the world. Through this premise, Business View was born, allowing seamless integration onto the already popular, state-of-the-art Street View feature in Google Maps, so that the millions of people around the world can now experience and preview your business from the comfort of their home.
For any inquiries please Contact Us
+91 7990548116

Mail Us: 360jbm@gmail.com